During the month of January, I have been falling deeper in love with my current beauty products (makeup, skin, and haircare). Some of the products I mention below were on a previous monthly favorite, but that just confirms their amazing-ness! Right?! Because if something works well for you, why change anything?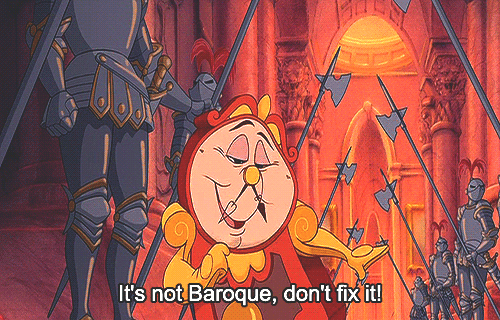 The first item on my list of favorites this month and months prior is the Youth to the People Superfood Cleanser. I'm currently halfway through my stunning glass bottle and I still love using it both day and night. It cleanses my skin without stripping my natural oils + it has a nice green scent that I truly adore! (photo from Sephora.com)
Another staple in my collection and a product that has been featured on here more than once is the Glossier Boy Brow in Blond. It is hands down my favorite brow gel formula, favorite wand/bristles and it also doesn't hurt that the color perfectly matches my brows. It's crazy how much it matches, I swear! I'm pretty much obsessed with the Glossier brand because they're truly a 'makeup-free makeup look' which is totally my vibe!! I just wish the bottle was a bit bigger. (photo from Glossier.com)
During this cold month of January, my lips have been extremely dry. I wake up in the mornings and the top layer of my skin is ready to peel off. So when I get out of the shower and I sit in front of the mirror to put my makeup on, the first thing I put on is the Glossier Balm Dotcom in Mango. First off, this mango flavor is everything and it literally tastes like mangos! Obsessed!! & second off, it is really moisturizing on my lips and makes them look healthier! (photo from Glossier.com)
A mascara I have fallen for is one I really didn't think would happen in the first place and it is the Hourglass Caution Extreme Lash Mascara. I didn't think I would like this mascara because when it was first released all I heard were negative reviews, but when I used it for the first time I was immediately hooked! It's hard to explain. It made my eyelashes fan out like crazy and I love the way it made my overall eye shape look (if that makes sense). I felt like my eyes looked sexy and I couldn't stop eyeing myself. The only con is that it is a tiny bit drying and it clumps, but I personally like the clumpy look. (photo from cookiesandcups.com)
A product I love so much that the bottle only has a few more uses is my Herbivore Emerald CBD + Adaptogens Deep Moisture Glow Oil. I put the oil on after I cleanse my face with the YTTP Superfood Cleanser then I immediately put an SPF on top. I personally love oils because they provide me the right type of moisture my face desires and this particular oil has an earthy scent that is really nice. AkA: like CBD oil 😉
& those are all the products I was really loving during the month of January! What have you've been enjoying this month? I'm dying to know!!
With love,
A Simple Wildflower