I love hosting people over at my house. I really enjoy having the company so when our couple friend, who lives in Miami started talking about making a trip to Tallahassee during Veteran's Day weekend, I was completely in!
All four of us met here in Tallahassee so Alec and I left the food options up to them and I'm so glad we did because they were actually craving the restaurant I craved while living three years in South Florida: Mr. Robotos!! I would describe this restaurant has fast food hibachi and there is seriously nothing else like it around.
While we had Mr. Robotos for dinner on Friday and our friends weren't going to be with us Sunday during brunch, we decided to find a place that did brunch on Saturday morning.
So we chose, drum roll, please…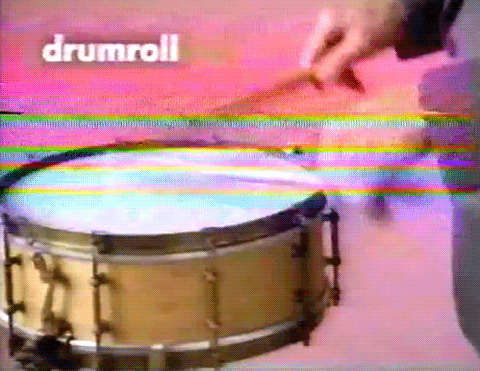 …The Egg Cafe!!
We choose The Egg Cafe because they had a Saturday brunch and this was the restaurant our friends had one of their first dates, so it was a clear no brainer. So let's start with the atmosphere of this breakfast spot. The Egg Cafe was super cute, rustic on the inside with small white chandeliers dangling throughout. But the weather felt amazing outside (we saw you low-60's!) and we decided to embrace the cold front that recently happened this past week; especially because Miami is still in the '90s.
Now let's get moving onto what we ordered because we all know that's the most important part of any restaurant. Our friends ordered their eggs benedict and the cinnamon roll french toast, which was topped with fresh strawberries, blueberries, and whipped cream and it was to die for!
While Alec and I ordered their shrimp and grits, which were good but we both had better and I ordered their potato skillet. The potato skillet had a base of home fries with your choice of multiple toppings and I chose red peppers, onions, and Andouille sausage then the restaurant tops your skillet with melted cheese and an English muffin.
& if I could recommend any of our dishes it would definitely be the cinnamon roll french toast and the potato skillet; sooo good! They were both really good entrees and paired well with our collective hot chocolate (with whipped cream & chocolate syrup on top!), bloody mary's, and coffee this place was everything!
Our friends had to hit the road after breakfast, but that didn't stop us from doing some shopping because I needed to purchase a cleanser during the Sephora Holiday Bonus Sale. & that's exactly the first store I walked into; my local Sephora! & the first product I picked up was the Youth to the People Superfood Antioxidant Cleanser ($36) because I personally believe this has been significantly improving the buildup in my pores. I have a sample bottle of this cleanser that I received in my Sephora Play! subscription box that I've completely fallen head over heels for.
The cleanser is packaged in a glass bottle (which I personally love, but don't drop it!) that makes it more eco-friendly than other cleansers. It is a water-based cleanser that lathers very light on the face, and it also has a soft scent of leafy greens (which is also something I personally love about this)!
(photo from Sephora.com)
The other product I purchased at Sephora was the Youth to the People: The Youth Minis Kit, which comes with these five items below!
1 oz Superfood Antioxidant Cleanser
0.27 oz Superberry Hydrate & Glow Oil
0.5 oz Superfood Air-Whip Moisture Cream
0.5 oz Adaptogen Deep Moisture Cream
0.5 oz Superberry Hydrate + Glow Dream Mask
You get to try all five samples in this one kit and I'm so here for it because the whole thing is coming with me to my upcoming trip to Chicago to keep my skin moisturized during their brutal winters.
(photo from Sephora.com)
After Sephora, I wasn't planning on purchasing anything else, but as I was walking past the Express store I noticed that they were having a sale on sweaters. I'm obsessed with sweaters because I can wear them every day of the year so I decided I must walk in and at least browse their selection. & while browsing the store, I stumbled on this comfy, retro-looking sweater (pictured below) because it was seriously calling my name! I mean, come on it's screaming straight 70-vibe's at me!!
This sweater is very soft, medium in thickness and I have been completely and utterly obsessed with it as soon as I saw it in the store. I was a little wary about the sweater being white because I ruin just about every article of white clothing I have owned in the past, but the colorful striped sold me (the stripes are only on the front side of the sweater).
One more sweater picture for the road! LOVE!!
With love,
A Simple Wildflower