This past weekend I spent time in my favorite store ever: Target! My favorite pastime or moments when I felt the calmest has been browsing through the Target aisle.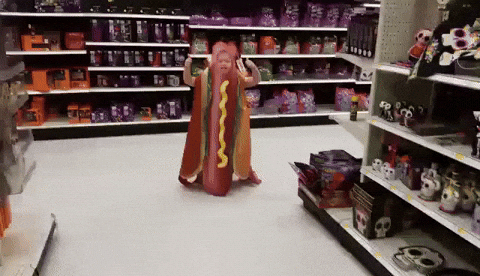 Alec had the whole weekend scheduled out for football so I figured I could go to Target. Go down every single aisle without a voice behind me asking when I'll be finished or why I'm going to the same section of Target for the third time. Which my response is always the same, "I don't know."
Instead of being a Debbie Downer about going to Target alone, I took this as an opportunity to unwind and enjoy this alone time that I rarely get & I can confidently say that I had such a pleasant shopping experience.
1) Loreal Paris Shake & Glow Face Mist – $7
I want to start by saying, I'm completely obsessed with this product and I picked this bad boy up because I heard it was a dupe for my old favorite: Tatcha Dewy Face Mist – $38.
After trying both products, they honestly feel more like opposites to me and the one you'll like will be from your own personal preference. The Loreal Paris face mist gives you a very highlighted/sweaty look all over the face, while the Tatcha face mist is more subtle for your every day look. Even though I use Loreal Paris one daily!
2) Conair Double Ceramic Curling Iron Rose Gold – 1.50″ – $18
I purchased this curling iron because I recently cut my hair past my shoulders and needed something to keep my short locks tamed. I gravitated towards this one too because the rose gold color is super pretty!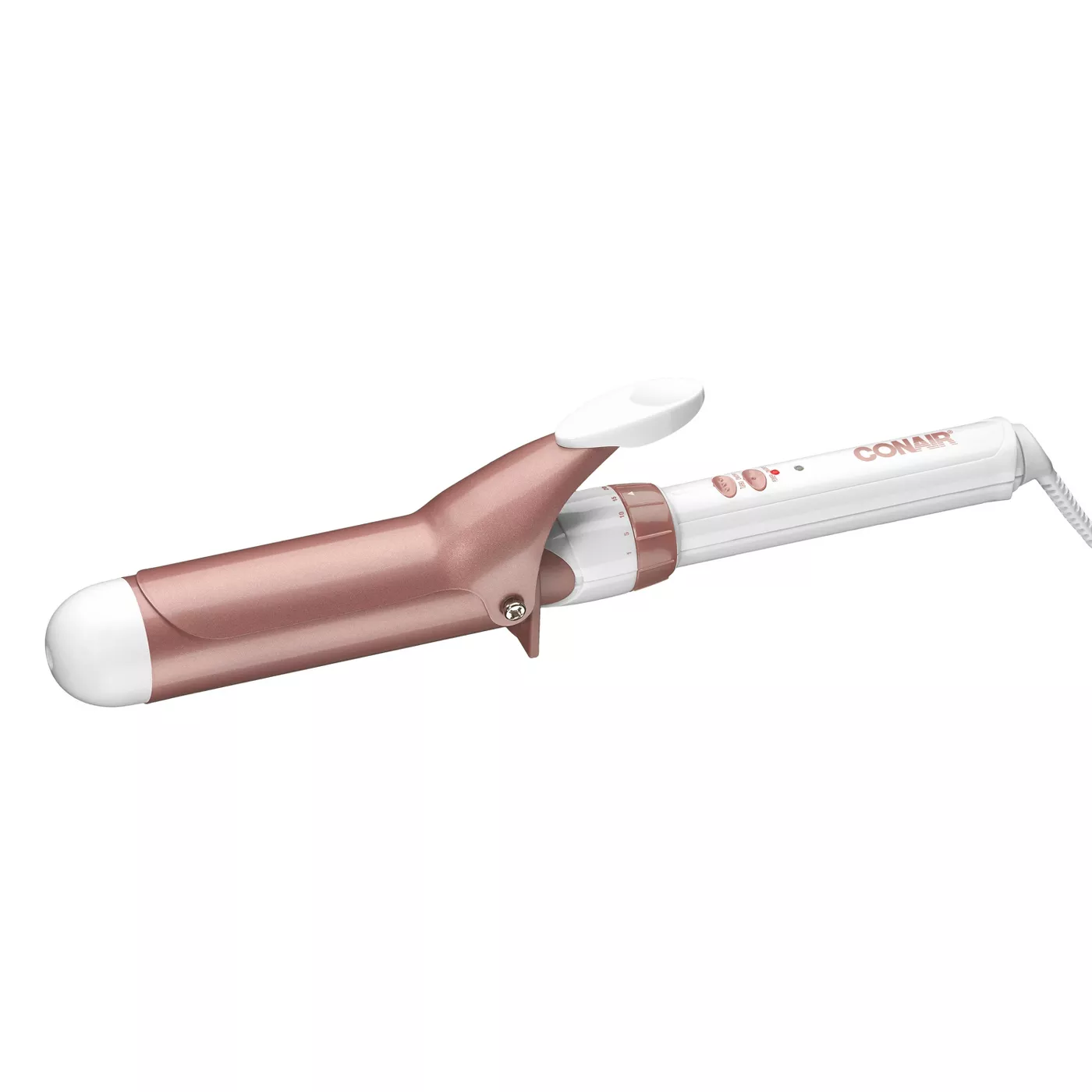 (Photo from Target.com)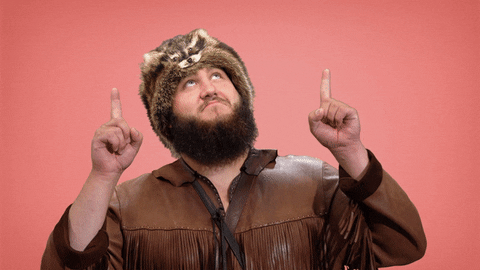 3) Women's Venice Long Sleeve Mock Turtleneck T-shirt – Wild Fable Ivory – $16
This was an impulse purchase because I didn't try it on and it's a little bit out of my comfort zone; I don't wear white. However, after wearing this out to the pumpkin patch for the first time I was in love!
I'm really glad I purchased this t-shirt because I can always own one more long-sleeved t-shirt. I wear them all year round!!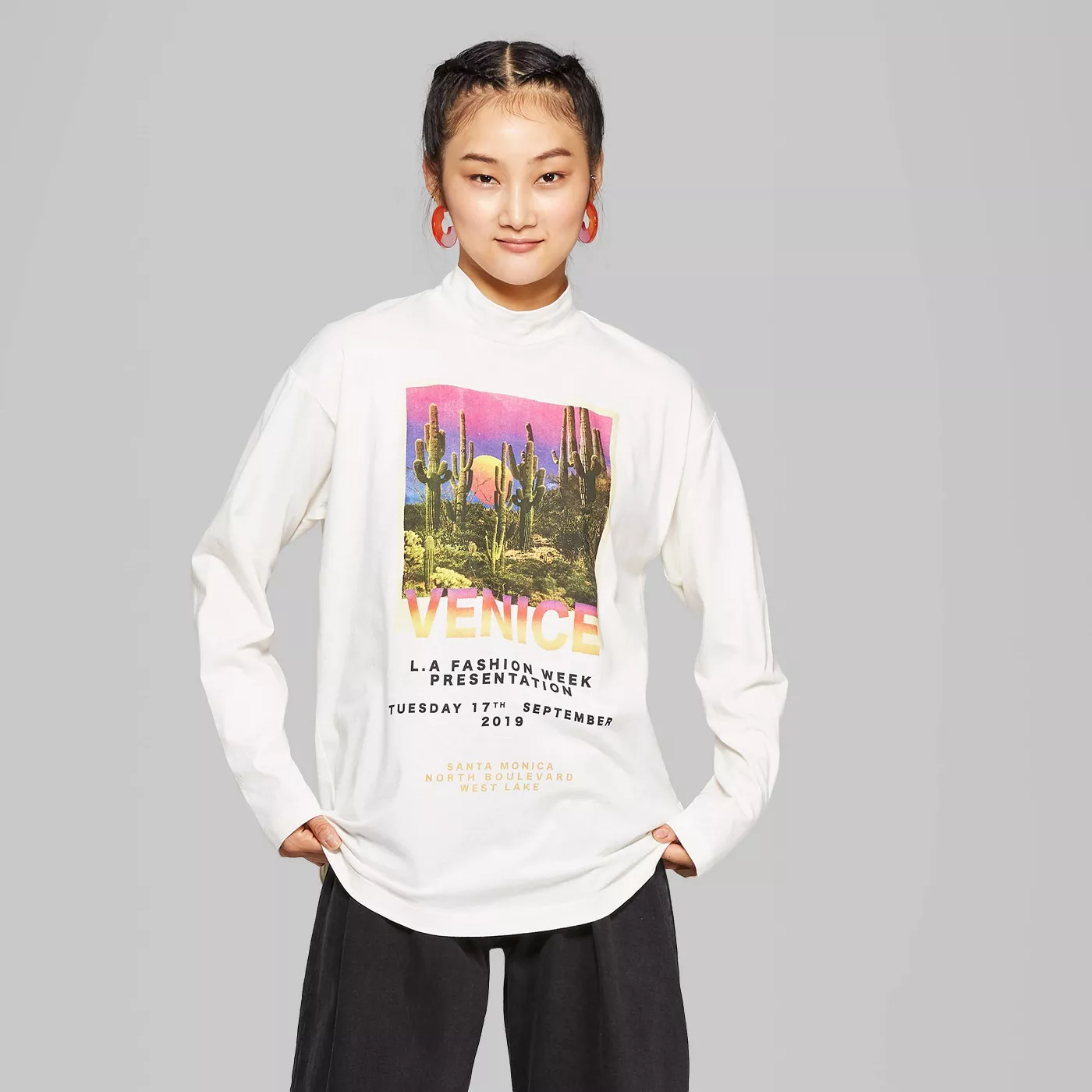 (photo from Target.com)
4) Love, Beauty, & Planet Sun-Kissed Glow Turmeric & Tonka Body Wash – $7
First off, this body wash smells sooooo good! I seriously enjoy using this body wash every time I'm in the shower because it smells so good. It's pretty difficult to put a specific scent to this. However, it's definitely not sweet or fruity and could be described more like subtly spicey.
I originally bought it because the bottle claims that it gives your body a sun-kissed glow and I figured that would be nice to try during this fall transition weather that's happening in North Florida right now.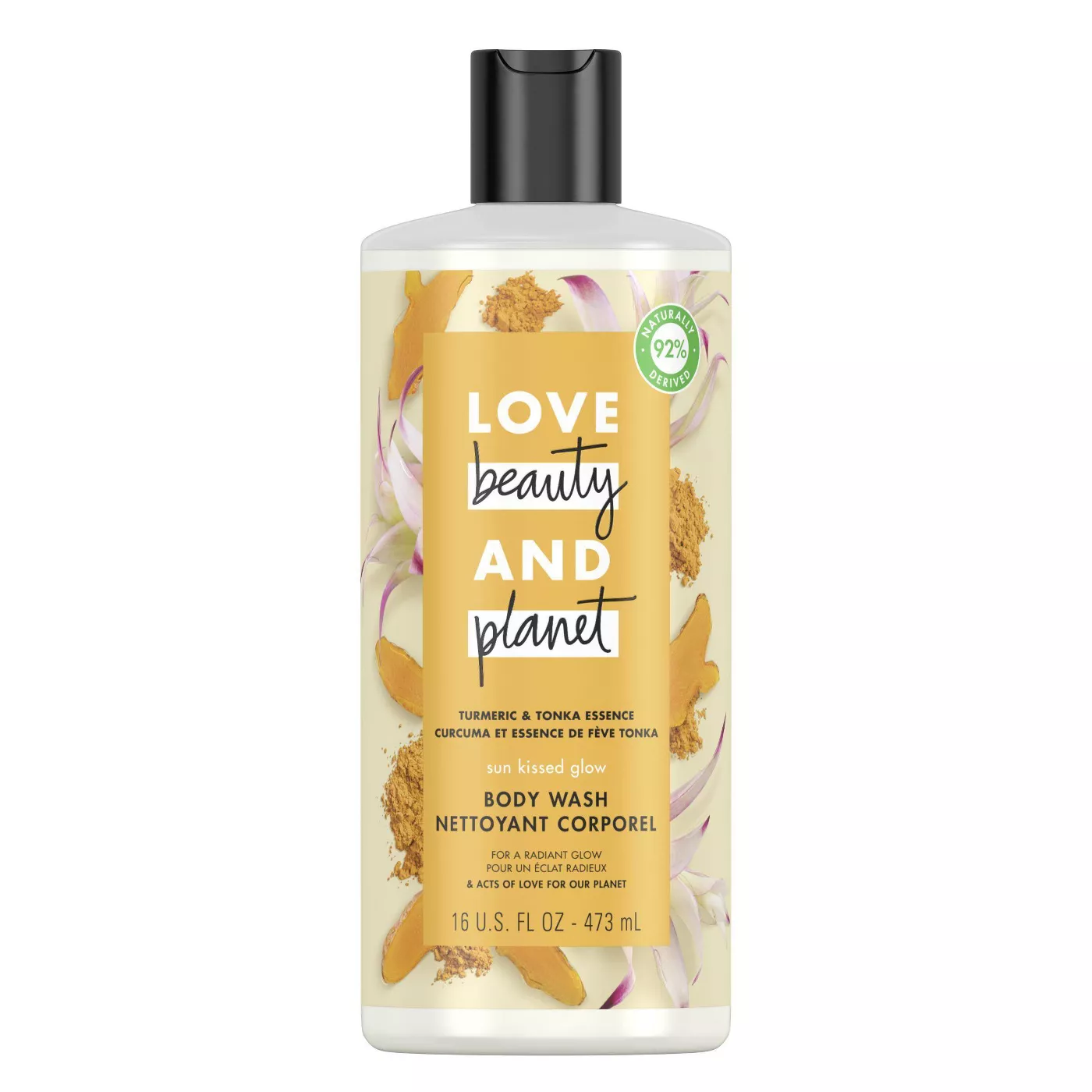 (photo from Target.com)
5) Zip Top Backpack – A New Day – Black – $37
I had my old purse from Forever 21 for such a long time and it was definitely long overdue for a new purse! & I gravitated towards this bag because I thought a backpack would be a fun, but simple way of switching up my style.
Not only is this a super cute bag, but it can also fit a lot of items inside it! I currently keep my planner, small umbrella, wallet, mascara, perfume rollerball, and lip gloss AND it still has a little bit of room in it.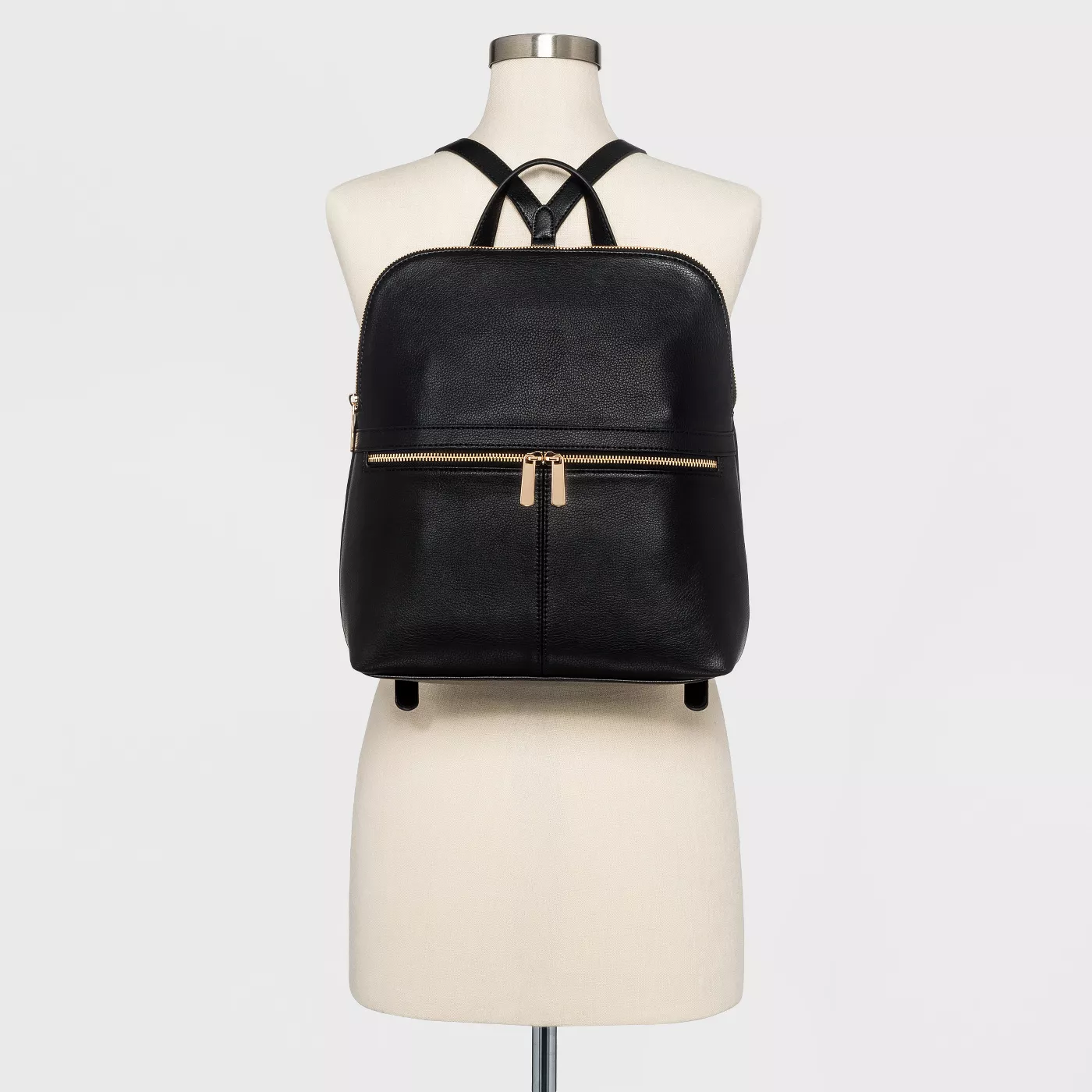 (photo from Target.com)
That is everything I purchased at Target and honestly, I'll probably go again in the near future because that store is my jam!!! Is Target your favorite store? If not, then you're just wrong!
Sincerely,
A Simple Wildflower