Is there an item in your collection that is way too expensive for its own good, but you love it with all of your heart and will always continue to repurchase it? For me, that product is Tatcha's The Water Cream. This moisturizer is a whopping $68, but the smallest amount of this moisturizer just glides across my face and neck with such ease. This moisturizer is so light feeling, that I use it for both, day and night.
I use this as the second to the last step in my daytime skincare routine or as my very last step at night. The Water Cream packaging is super cute as well, but also functional because it comes with a spatula attached to the top. However, I'm too lazy to use the spatula. I know, I know, it's there for sanitation reasons and to help preserves the ingredients inside the bottle, but it's just easier to dip my two fingers inside the tub and then rub on my face. I'm not too worried about the ingredients getting too messed up because, throughout my skincare routine, my hands have been underneath water staying clean.
I want to keep talking about the packaging because it is absolutely STUNNING!!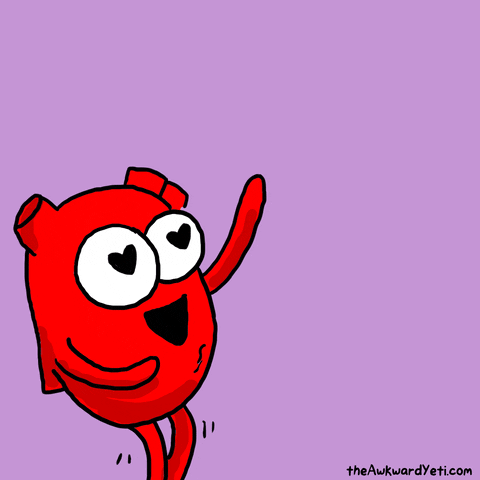 My heart sings for the packaging of this product!! Seriously in love and I know, it may not look like a lot of product, but by only using two fingers it has been able to last me two and a half months. Oh! & I forgot to mention that my boyfriend uses this same moisturizer so this bad boy lasted two and a half months with TWO peoples using it!!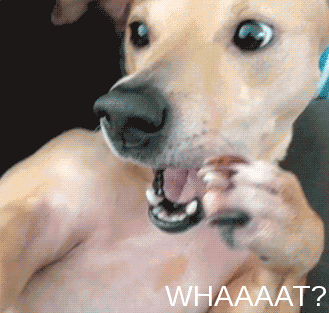 With my boyfriend on the Tatcha bandwagon, we actually split the cost now! It's absolutely moisturizing, light feeling, it glides on with absolute ease and a little product goes a long way. How could anyone not like it?! Go by your nearest Sephora and ask for a sample (do not buy it full-price if you don't have to) and see for yourself. This is a moisturizer that I GENUINELY love!
With love,
A Simple Wildflower