I went shopping the other day, of course!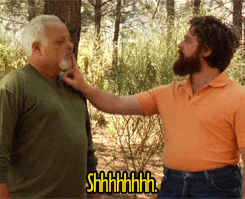 & not just at any place, but my favorite store of all time; SEPHORA! But the most shocking thing of all is that I convinced my boyfriend to go with me.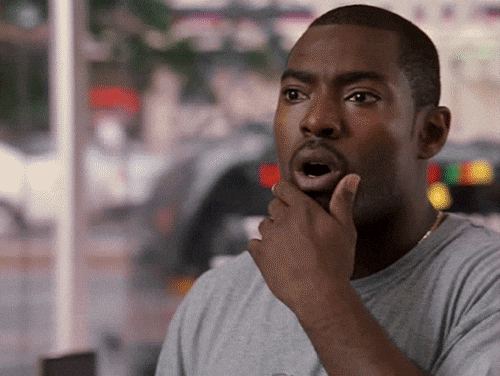 I think I was so convincing because I only needed two items: the Briogeo Scalp Revival Charcoal + Coconut Oil Micro-exfoliating Shampoo and dry shampoo.
I recently ran out of my Moroccanoil Dark Tones Dry Shampoo & I wanted to try something new this trip and that's why I picked up the Amika Perk Up Dry Shampoo Mini while standing in the checkout line. I prefer buying dry shampoo in the mini size if I've never tried it before because I personally feel like dry shampoo can be really hit or miss.
I haven't used the dry shampoo, but I will keep you updated on my Instagram, whether or not my hair agrees with it or not. What I have tried is the Briogeo Micro-exfoliating Shampoo because it was the product I made the whole trip for. So, I basically used it the night I purchased it and after only one use, I really like it.
I personally like that it smells like peppermint. I know it says peppermint on the tub, but it was a shockingly pleasant surprise while using it in the shower. The scent started off soft, but never got overwhelming. The scrub on this is really fine so I didn't know if I was getting a deep enough scrub, but after styling my hair it appears that most of the product build-up on my scalp is gone.
But, before I put my stamp of approval on this product, I want to use the whole tub. However, off the bat, I like how it made my hair feel the very next day. There was a fullness to my hair that I've never felt before and it was less frizzy than normal. & I'm really hoping that's because of the coconut oil.
Have you tried either of these products? What were some things that you liked or disliked about them?
With love,
A Simple Wildflower