I used Rent the Runway back in May 2018 & I cannot wait to use it again for an upcoming wedding next year! & I honestly Can't wait to begin browsing through their wedding dress event selection; their dresses are seriously so elegant looking. Dare I say, like they came straight off the runway!?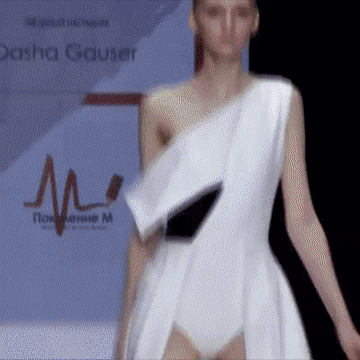 There aren't many moments in life when you can get all dolled up and wear a fancy dress, let alone afford it! That's the other reason why I liked using this service. I got to rent a beautiful dress from the runway, but with a big discount! Then shipping it back was really no hassle at all.
Below are some dresses that are on their website right now!! I mean these are perfect for any summer occasions; like a wedding, bridal shower, baby shower, etc.
Dress Details: Reformation Cherry Red Butterfly Dress that can be rented for only $30-$40 for 4-days, but retails for a whopping $278!!
Dress Details: AMUR Odessa Maxi that can be rented for $105-115 for 4-days, but originally retails for a CRAZY $698!! I'm glad I can rent this dress in the low-100's because no matter what, this dress will make you feel like how expensive it actually is! & at first glance, it gave me instant Beyonce Lemonade-vibes!!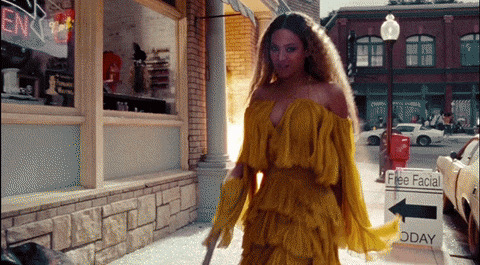 OR…if you would rather have the perfect dress for being a princess in an enchanted forest, look no further than this one below. Ugh, I'm OBSESSED!!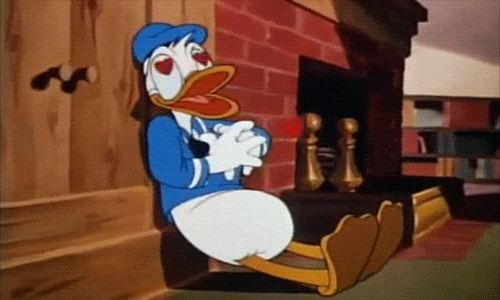 It took me forever to bite the bullet on the dress that I wore to our friends' wedding, but that's because of their huge/beautiful selection. & the bride made it a black-tie optional wedding, which felt like fair game for going towards the really fancy route.
Which is why I went with this blue number!
This stunning dress has a deep v-neck, but with my non-existent boobs, it looked really tasteful even for her very religious family. I also loved that other women had uploaded photos of them in the dress, their size information, the dress size they purchased, and their review of the dress. Reading through all the detailed reviews on their inventory, I knew which ones were itchy, ran too small/big, or when the dress had a specific malfunction.
But, the best part about Rent the Runway is that they allow you to pick two different sized in the same style; so you can know for sure that you will have the perfect fit. You know, if the reviews weren't enough. & for extra money, you can pick out an entirely different style JUST in case the other dress, in the two different sizes, weren't your style or didn't fit quite how you'd like.
So, you can possibly get three dresses shipped to you. One dress in two different sizes and if you pay more, one more dress in a completely different style!
When all three dresses were shipped to my address (with the return mail slip attached) it was SO exciting to try them on right away!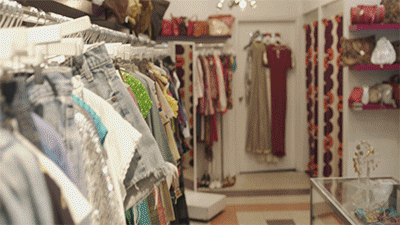 & because Rent the Runway provides you with a return mailing label, it was really easy to ship the dresses back after the wedding. BUT, don't be like me and pay attention to the drop-off location on the label because I went back and forth between the FedEx and USPS. If I had paid closer attention to detail it would have been a breeze.
Also, if this is your first time using the Rent the Runway service, look into promo codes because they usually do something and it's always worth a shot to look anyways!
With love,
A Simple Wildflower