Last weekend my boyfriend and I went to the mall after spending our morning doing yard work and I went a little crazy at Forever 21! And by a little crazy, I really mean that I bought a good amount of basic pieces that I really needed for the upcoming summer!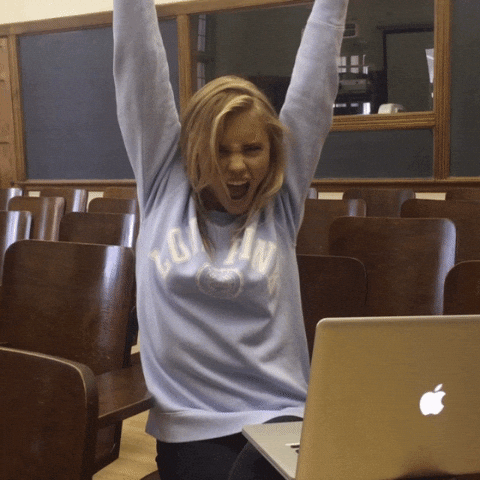 & honestly, I may go back next weekend because Alec advised me to put away some pieces, but now I can't stop thinking about them and I want them in my wardrobe. & if I can't stop thinking about something, I think that's justification enough to buy it!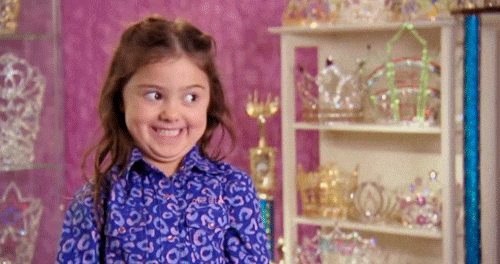 But let's dive into what I actually purchased because I'm getting a little ahead of myself & I know you're dying to see what I bought!
Striped Button-Front Maxi Skirt – $19
This was love at first fit when I tried this on in the Forever 21 dressing room and I immediately put it in the yes pile. I love that the back half of the waist is elastic, which gives it some wiggle space. This skirt has a woven material that feels really soft and the two slits on each side give this skirt a great breezy feeling. I seriously cannot wait to wear this skirt with a t-shirt or as a bathing suit cover-up for this summer!
Belted Paperbag Shorts – $17.90
I love that these shorts have a built-in belt because it is easy to tighten or loosen the waist to your liking; these shorts are a bit too big on me and I love that the belt helps make them fit more tightly around the waist. I'm also in love with this royal blue color and I think they will be the perfect pair of shorts for a nice dinner out with Alec, during those hot summer nights.
Distressed Denim Shorts in White & Frayed Denim Shorts in Black – $19.90
I couldn't find the exact pair of black and white shorts that I purchased in store, but these were the closest I could find online that have sizes still in stock (win!). The shorts I purchased say mom jean on them and I love the way this fit fits on me! They are kind of tight around my butt are, but they have enough space in my waist that they fit comfortably. I purchased these shorts because I was also in desperate need of a white and black pair of shorts, so when these two shorts fit really nicely on me, I put them in the yes pile immediately!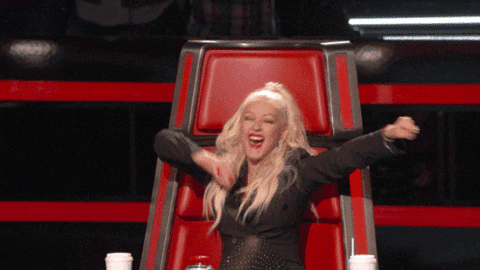 Distressed Cuffed Denim Shorts – $19.90
You better believe I purchased more shorts!! On the tag, these short say that they are a boyfriend-fit and I am completely obsessed with the way these shorts fit on me! I love that these have a looser-fit and I think they will look perfect for any casual look. Throw on a t-shirt, it'll look great! Throw on a nice blouse, boom! It'll look great! Bring them to the beach to wear with a bathing suit, it'll look amazing! It was hard to say no to these shorts because of all the uses I can get out of them.
Leopard Print Headband – $4.90
I normally don't go for the orange and blue color pattern, but this headband was just calling my name! I've been able to wear this headband a couple of times and it's perfect for my no hair washing days (aka when I've used so much dry shampoo that my hair looks so greasy that I need this headband to cover it up)!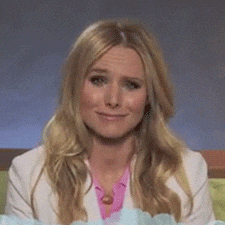 Pizza Graphic Tee – $9.90
This t-shirt was already in my online cart, so when I saw it in the store I knew I needed it in my life! I mean, I'm obsessed with pizza and I'm just in love the 50's-style comic that goes along with it. The one thing that would make this shirt better is if it came in black because white clothing  can looks so dirty so quickly, in my opinion.
Face Graphic Tee – $9.90
The last article of clothing in my Forever 21 haul is this graphic t-shirt that was also already in my online cart. The best part is if you purchase this face t-shirt online, you get the option of choosing it in black and/or white! They didn't have the black t-shirt option in the store and went with the white color, which may be best for the upcoming HOT summer! Hello, Florida summers!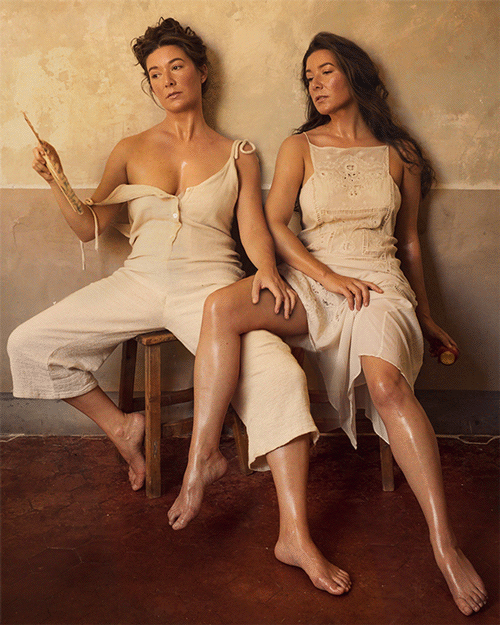 If you couldn't tell, I REALLY like shopping at Forever 21! I like that I can find really trendy pieces without breaking the bank because my style is always changing. This haul consisted of a lot of basic pieces that can be used all year round (well, in Florida lol), but it's nice to pick out one or two pieces of clothing that are trendy and in-style every season. What have you bought from Forever 21 recently?
With love,
A Simple Wildflower