The best exfoliator in the entire world is the PTR FIRMx Peeling Gel Exfoliant. I know, WOAH pump the brakes, Caitlin!! That is a huge statement to make!
Guys, I know that is a loaded statement, but I naturally gravitated towards this exfoliator and stopped using my trusted Tatcha Rice Powder. After 2-3 days, when my face starts to feel texturized, I use this on a dry face and it peels the top, dead skin off my face. Afterward, I'm seriously left with baby soft skin!
I received a sample of this product WAY back in a Sephora Play! box and once it was finished, I couldn't stop thinking about it. Once I'm done with a product and I'm sad that I'm not using it during my makeup/skincare routine, I know that I need to buy the full-sized product or repurchase it. & after purchasing the full-sized product of the PTR FIRMx Peeling Gel Exfoliant, I don't think I can buy another exfoliator…like EVER!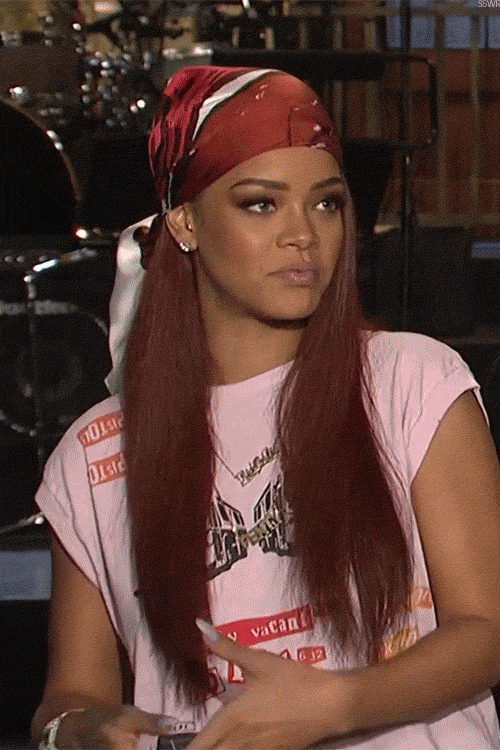 That was an even BIGGER claim to make, but I seriously can't say enough good things about this exfoliator.
This exfoliator is SO effective at making my skin feel brand new, that I bring it along on my road trips/travels. When I went to New Orleans for my birthday, I knew I would want this after a full night on Bourbon Street. It's so easy to use this product after a crazy night out because you use it on your dry face, rinse the skin clumps off with a damp washcloth, use a serum for hydration, and go STRAIGHT to bed!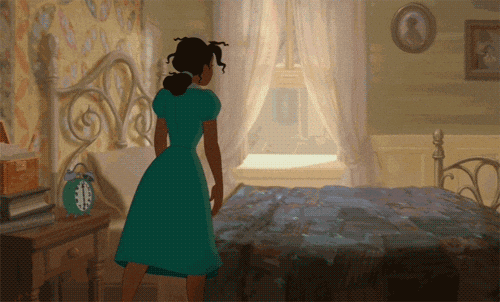 I know I mentioned that I brought this on my most recent road trip, but since it's 3.4 oz you can also fly with this exfoliator!! Heck yeah!
The packaging is also great for travel because its design is similar to a toothpaste bottle. It's easy to fit in any suitcase/bag and you can rest assure that it won't break during your travels. The reason it took me a while to purchase this exfoliator is its price tag. This amazing, wonderful exfoliator retails for $48, but I can't get enough of it!
Even though this bad boy is close to $50 you only need to use a nickel-sized amount and I can tell it'll last me forever! I purchased my current bottle on April 24 and now, 2 months later, I've barely made a dent. & I use this exfoliant every 2-3 days. When I first started using this product, I noticed that if I use this product every single day, I wouldn't get as many clumps to wipe off. So, I figured that I was using the exfoliator too often.
This is the firsts PTR item that I've used and I'm really excited to see what else this brand has to offer. What is your favorite PTR product?
In summary: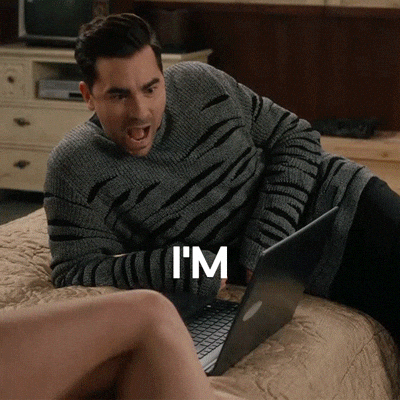 This exfoliator does an amazing job of making your skin feel brand new
You physically see your dead skin clump up on your face
You're left with baby soft skin
Travel-friendly packaging
With love,
A Simple Wildflower