Every year Sephora hosts two major sales, but once a year I create my own Sephora event. Once a year, I actively save up my money so I can do guilt-free shopping at my favorite store! I like to call it my ultimate birthday haul and I do this every year in June. Shout out to all my lovely June babies!!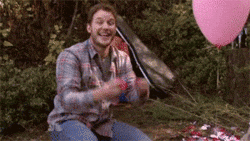 While in New Orleans, I woke up on my birthday ready to do some major shopping damage! After eating breakfast at the tasty Daisy Dukes restaurant, we made our way over to Sephora. This is a really big store and it was amazing taking my sweet time to browse without Alec complaining in the background that I'm taking too long. After taking my time to browse the store multiple times, I was able to settle on 5 items.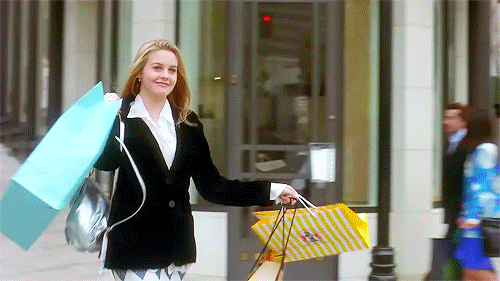 1) Sol de Janeiro Bum Bum Sol Oil SPF 30 (3 oz for $38):
The very first item that was placed inside my basket was this Ah-mazing bum bum oil! Alec fell in LOVE with this item because of the smell, shimmer, and the surfboard that floats in the bottle. I already had this item in my loves list and I was more than excited to buy this for the upcoming summer.
2) Caudalie Vinopure Natural Salicylic Acid Pore-Minimizing Serum (1 oz for $49):
I'm obsessed with skincare products and after testing multiple serums on my hand, I was able to settle on this serum from Caudalie. The serums I usually purchase target fine lines, pores, and/or brightening the complexion, and with this serum, it advertises two out of the three issues that I like to target (and let's be real, it'll probably brighten my complexion too). However, this serum's big selling point for me was that it feels both cool and lightweight on my hand. It felt so nice that I figured it would be a great serum option for the summer as well. I can't wait to try this out on my face and will definitely keep you updated!
3) Laneige Eye Sleeping Mask (0.8 oz for $34):
I have two eye creams that I'm currently using: the Farmacy Dew It All Total Eye Cream (thick consistency) and the Dr. Brandt Skincare needles no more NO MORE BAGGAGE eye de-puffing gel (haven't tried yet) but I couldn't wait to finally get my hands on this product. Every time I used the Laneige Eye Sleeping Mask testers at Sephora I would instantly fall in love with it all over again. I just love the cool sensation the ceramic wand creates and I also didn't want to wait until I finished my other two eye creams to bite the bullet on this bad boy! Oh well!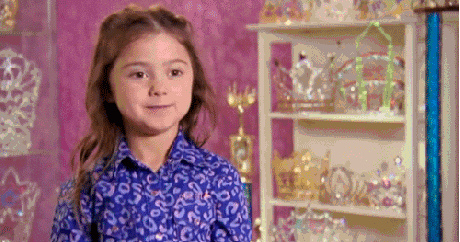 4) FENTY BEAUTY BY RIHANNA Gloss Bomb Universal Lip Luminizer in FU$$Y (0.3 oz for $18): 
I already have PLENTY of lip products, but I couldn't stop wanting this lip gloss because of its delicious scent! The scent brings me straight back to childhood and I think this particular shade looks beautiful on my lips. Our girl, Rihanna knows what she's doing!!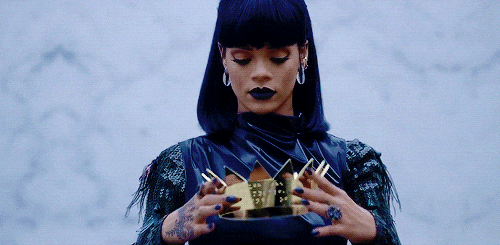 5) Tatcha Luminous Dewy Skin Mist Mini (0.4 oz for $12):
& lastly, while standing in the check out line, I spotted the Tatcha Luminous Dewy Skin Mist Mini. I picked this item up last-second because I've been wanting to give this product a second chance, but didn't want to spend $50 on the full-sized bottle. I didn't fall in love with this product when I first tried it in a kit roughly a year ago, but for some reason, I can't stop thinking about it! I don't wear foundation and I have been on the search for something to put on my face after sunscreen to look more put together and glowy. I figured that since dewy is in the name and this should look great over sunscreen I might as well try it again and so I can make that final decision.
BONUS:
While checking out I was able to pick out my birthday gift. The options were between the Kat Von D set and the Drunk Elephant set, which is usually their 500 point rewards options. Of course, with skincare being my preference over makeup, I picked the DE set. Not only do I genuinely love skincare, but I've also heard amazing things about Drunk Elephant's Jelly Cleanser and Protini Moisturizer and I can't wait to try them out!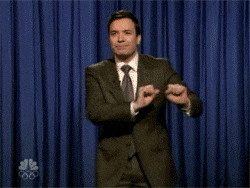 I love shopping at Sephora, but my bank account may say otherwise. Which is why I try to actively save up my money once a year so I can do some well deserved guilt-free shopping at my favorite store; SEPHORA! If you could purchase something guilt-free at Sephora, what would it be? I know, I know its a difficult question!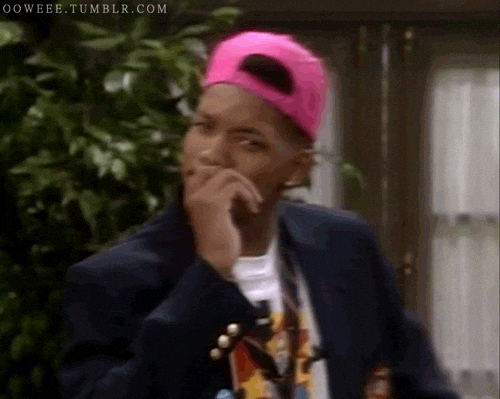 With love,
A Simple Wildflower